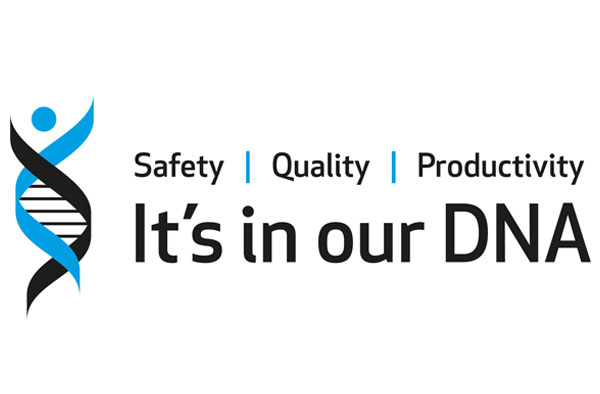 Quality is in our DNA
Quality is embedded in every aspect of our business, and the way we support our internal and external customers. From development, through manufacturing, distribution and customer service, we ensure our quality standards are met.
Our Quality policy
Quality is managing and meeting expectations. At Xellia, we are committed to quality in everything we do, and we take pride in supplying quality products and services.
Quality is embedded in our systems and processes. Regulatory compliance is the foundation of our quality system, which is based on quality risk management and continuous improvement.
Our commitment is to comply with all regulatory requirements and continuously improve the effectiveness of our Quality Management System.
Our Quality mindset
Having a strong Quality mindset is reflected in our systems, processes, and company culture, keeping our employees, customers and patients in focus.
We are proud to know that our clients choose us because of our quality products, quality services and good compliance level.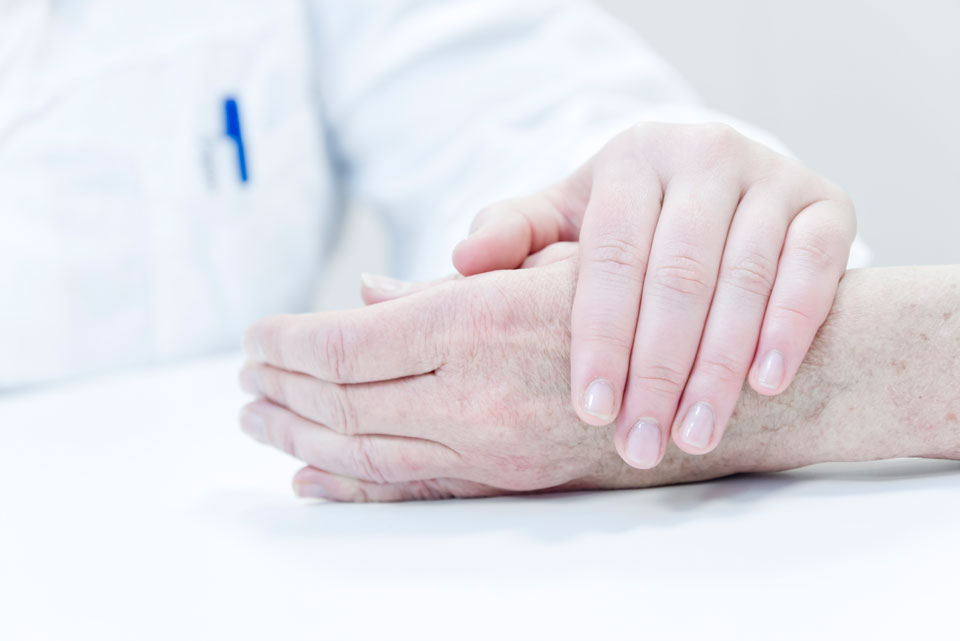 Xellia's Quality Management System (QMS)
Our QMS includes:
Validated processes and equipment
Standard Operating Procedures
Established methods for analysis and testing
Continuous improvement and lifecycle management to keep processes and methods up to date
Quality Oversight and Compliance Status
Compliance is the foundation of quality in our products and services:
The Quality Unit (QU) is an independent function headed by the Corporate Vice President, Global Quality, who is part of the Xellia Leadership Team
Our global Quality function is responsible for providing strategic quality oversight through the Quality Management System (QMS) and Global Quality Strategy
Our Quality teams in the sites ensure compliance to the global procedures, GxP (cGMP, GDP and GLP), and relevant local laws and regulations
Our sites are regularly audited by our experienced global lead auditors, customers and inspected by national health authorities
We monitor/ audit the performance of our suppliers and partners, to ensure that we source from reliable and compliant partners
Throughout the years, we have consistently passed customer audits and authority inspections, clearly reflecting Xellia's strong focus on compliance.