Our company
Xellia Pharmaceuticals is a specialty pharmaceutical company focused on providing important anti-infective treatments against serious and often life-threatening infections.
Xellia is wholly owned by Novo Holdings A/S since 2013 and headquartered in Copenhagen, Denmark. We have five state-of-the-art manufacturing facilities located in; Denmark, Hungary, China and in the U.S.
Ownership and leadership
Our Board of Directors
Our heritage
Our sites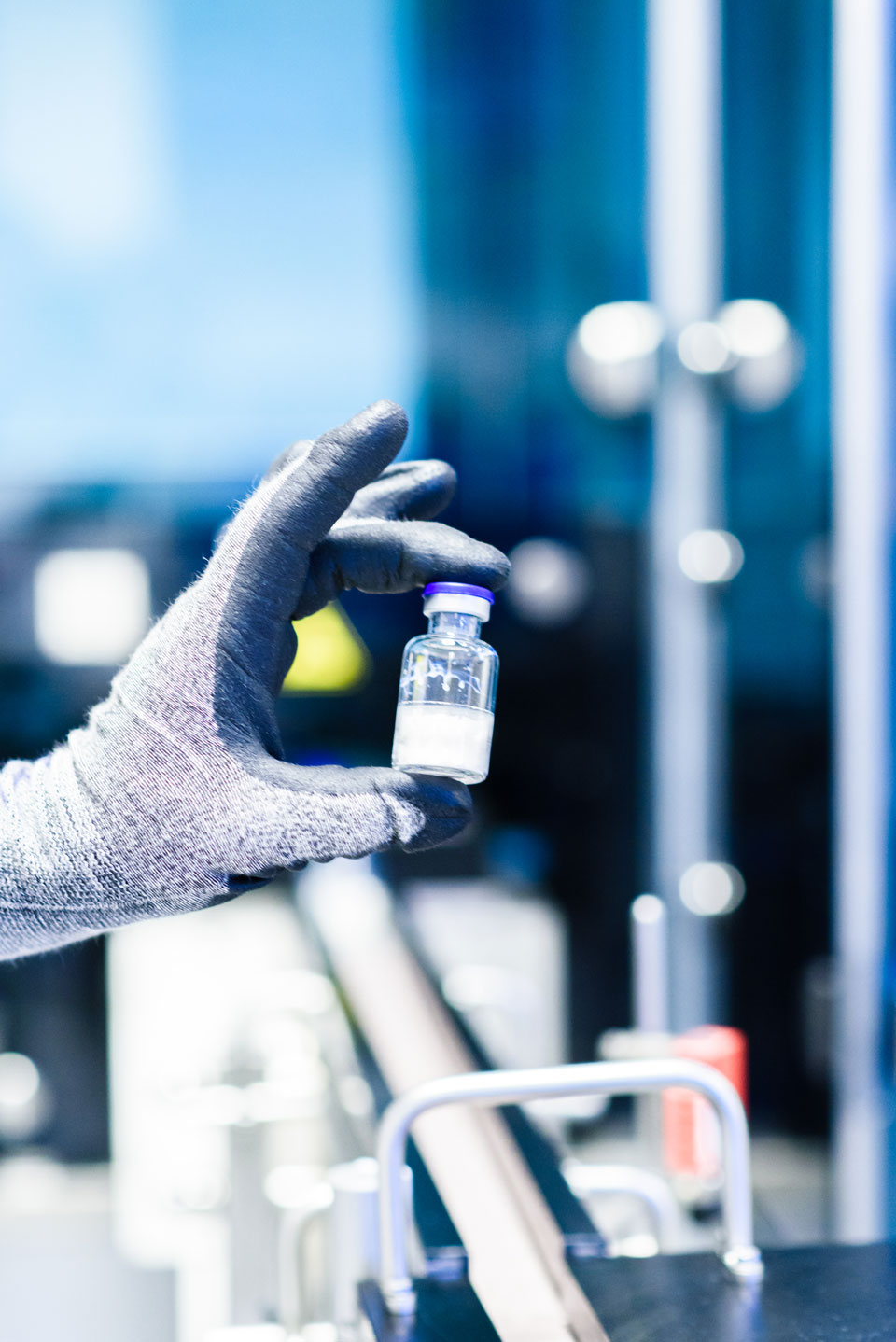 Our Journey - Building for the future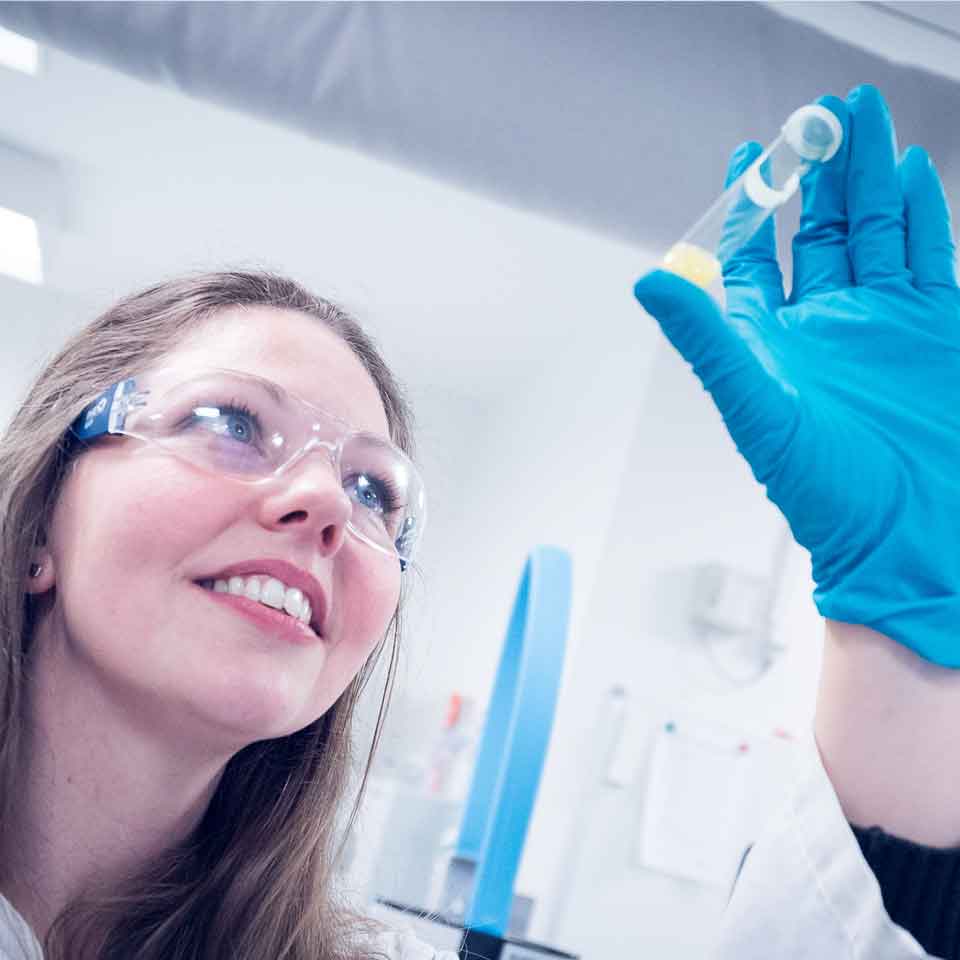 Our values
We truly believe that we can only succeed in our purpose through the engagement and expertize of our employees. Our culture is built on four values and four leadership principles which serve as an enabler and reinforcement to our behaviours and actions.
Our purpose, goal and values
Our Leadership Promise
Our corporate social responsibility
At Xellia we value integrity and openness, and are committed to a high level of compliance in all aspects of our work. As a global business with international customers it is vital that we have a uniform set of standards that can be applied to our business regardless of the country in which we operate.
Code of Conduct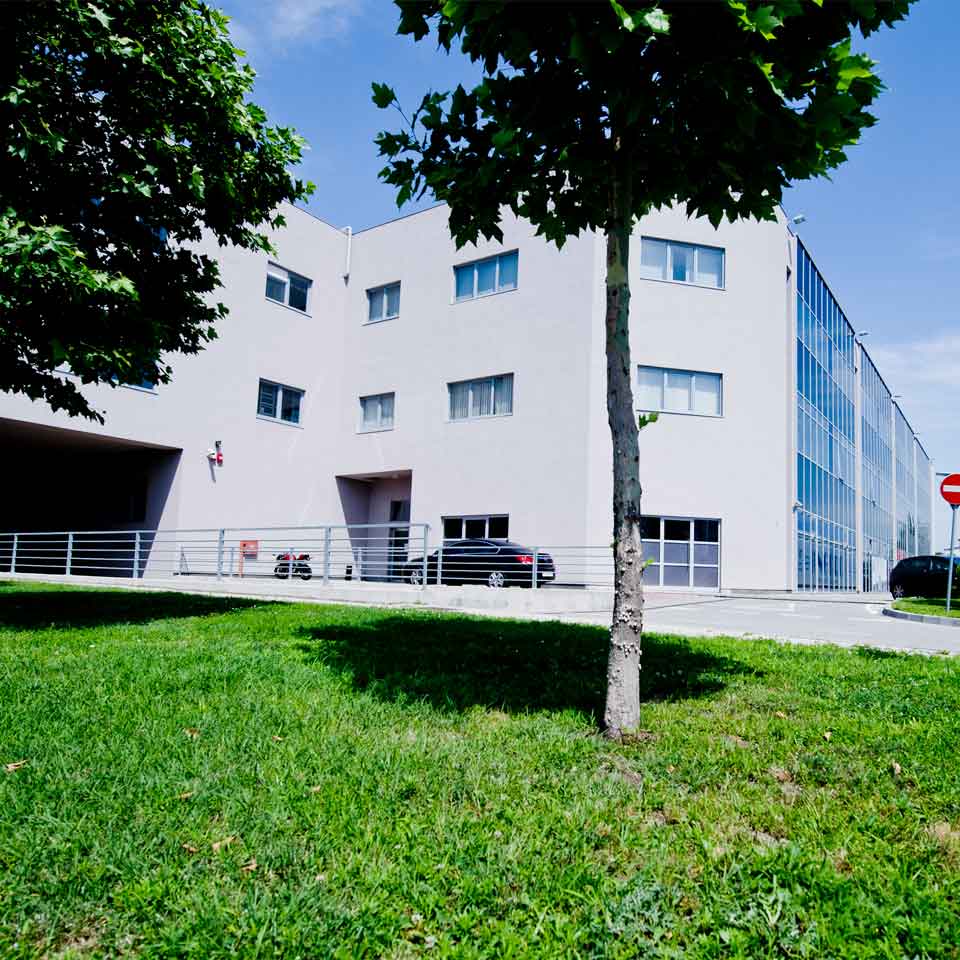 Xellia's goal is to provide anti-infective solutions against multi-drug resistant micro-organisms